Wistia Community European meet up
Last week I had the pleasure of joining some of my video marketing peers in a meet up for the European members of the Wistia Community.
The event in London was hosted by UK startup, Dentally, and featured Wistia Video-SEO supremo, Phil Nottingham, as a special guest.
Our small gathering of video and marketing experts included a wide variety of Wistia use cases, from marketers like me, to monetising video, personalising video and using Wista as a cloud-based video workflow. As well as discussion, beer and pizza, we were also treated to a presentation by our host, Nick Davies, Dentally CEO, on his findings around the use of video since last year's WistiaFest.
Things I learned:
Video voicemails REALLY work
As if we didn't all already know this, Nick's presentation showed some real examples of video voicemails that had secured deals. Nick was also kind enough to share some actual numbers too; I won't share them here, you can ask him yourself in the community, or make sure you attend the next meet up.
We might have a diversity problem
Although we weren't all white, we were all men. By and large theEuropean part of the Wistia Community is male; looking at the #europe-local slack channel in the community only 2 out of the 32 non-Wistia employee members are not male.
Organising an event is harder than it looks
This is especially so when you organise one near Christmas and happen to hold it on the same evening as a Hubspot User Group meeting in the same city. I was fortunate to get support from Margot at Wistia and Nick took care of the location which was a massive help (thanks Nick!)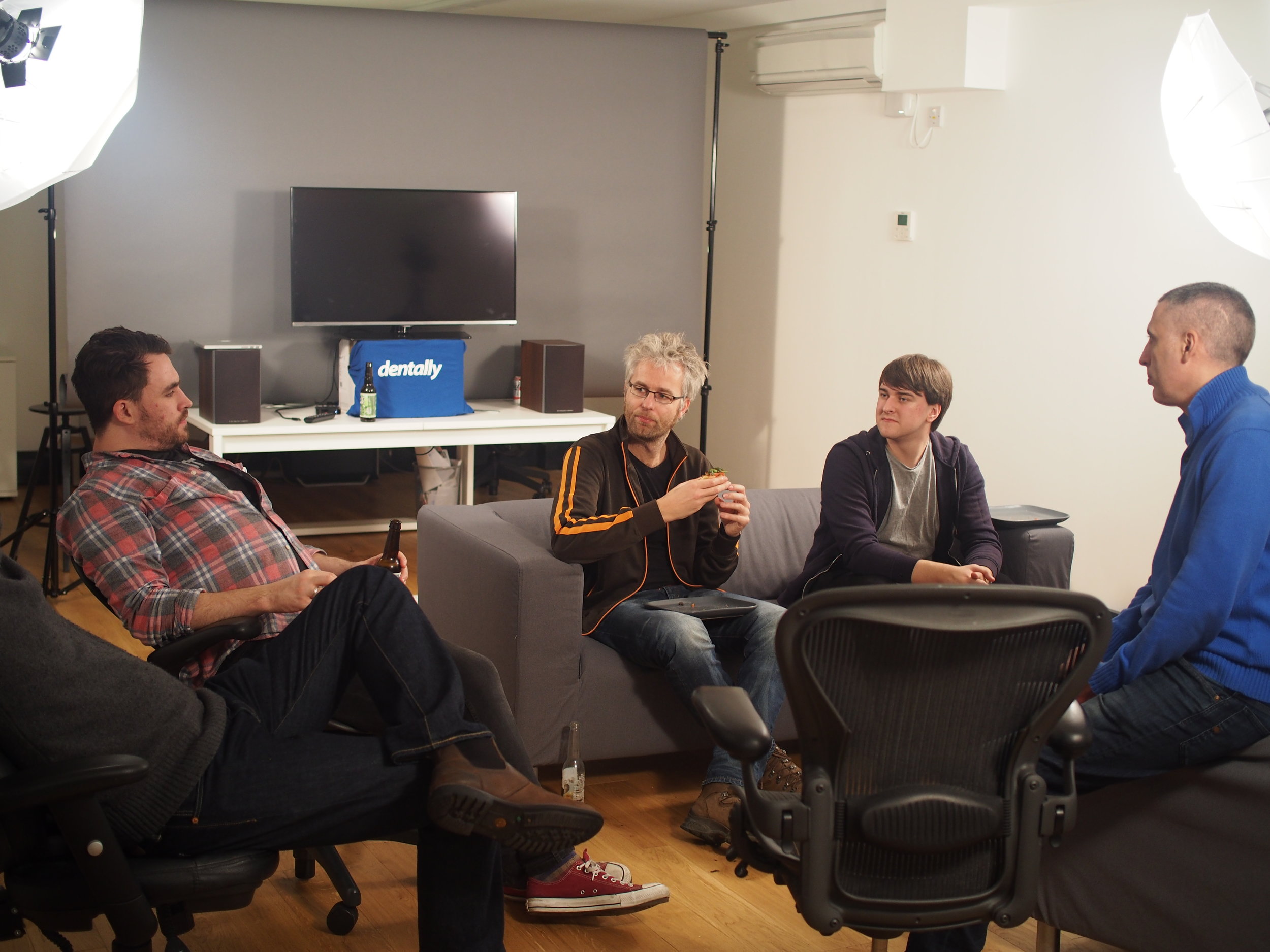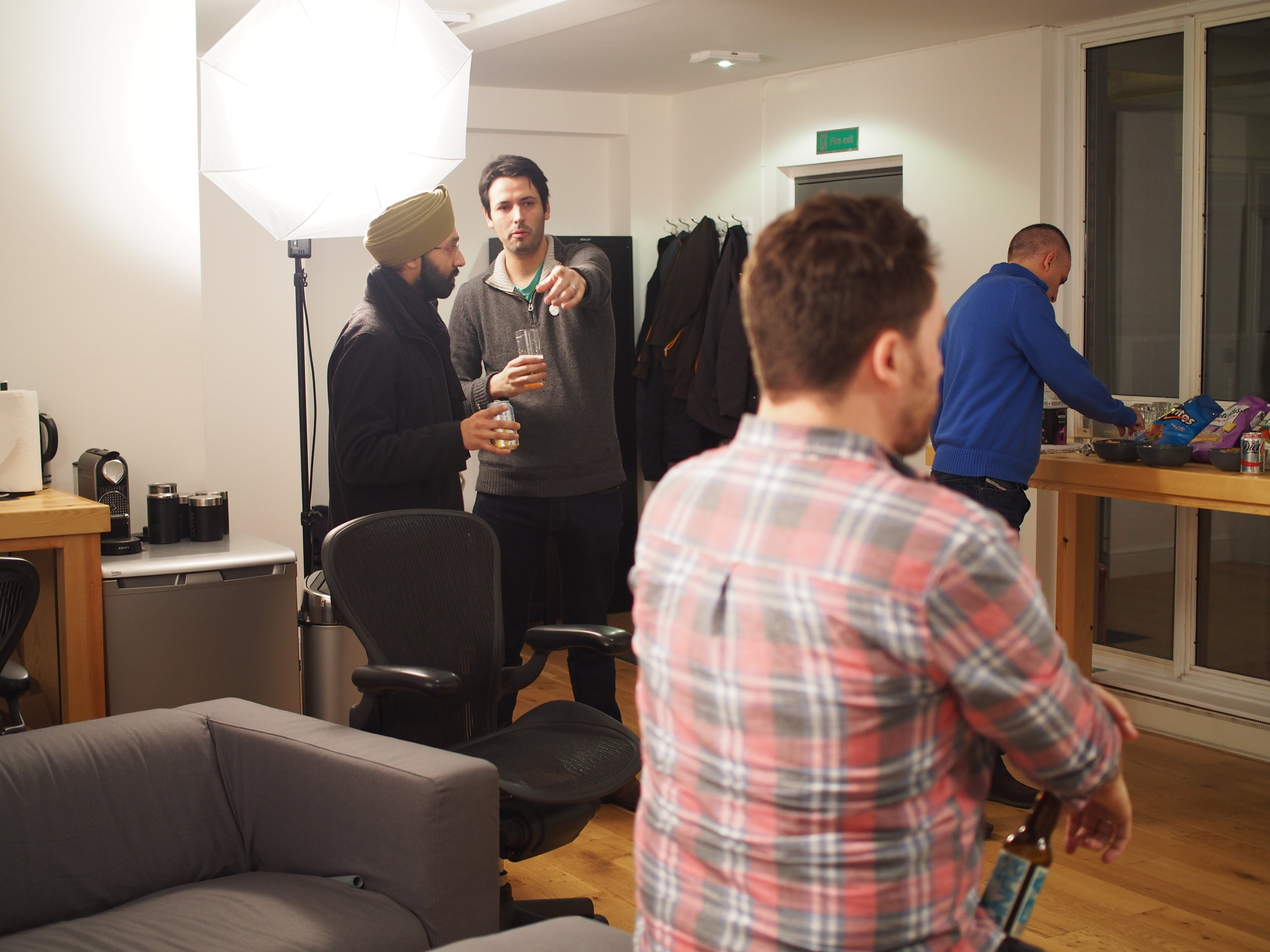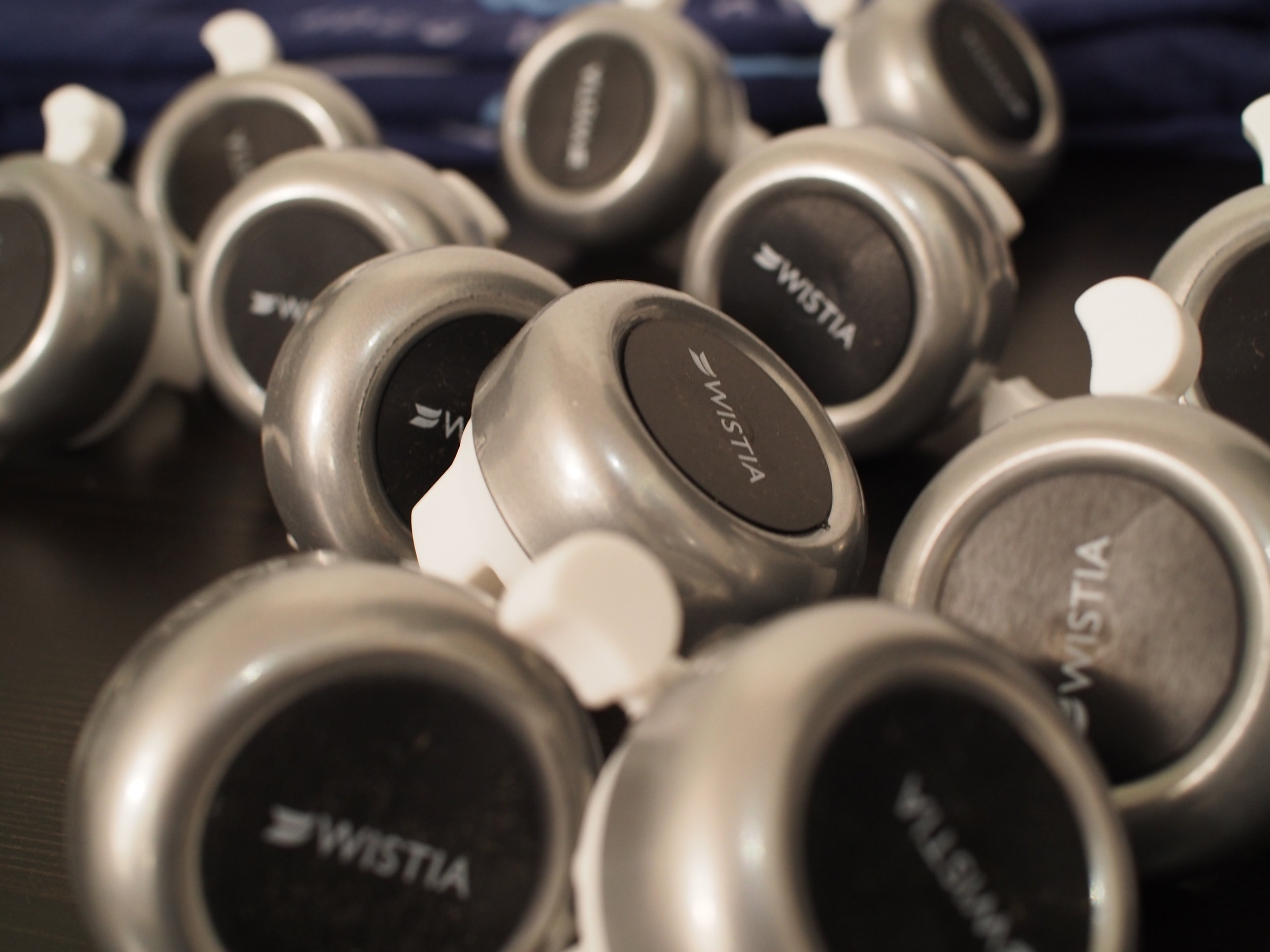 I hope we get to do this again should there be appetite for this sort of community gathering among the European contingent.
Thank you to everyone who attended and everyone who helped out along the way. I look forward to meeting you all again soon!